Events
, Play
, Stories
|

July 11, 2018

|

3mins
NAIDOC 2018 is Because of Her, We Can!
NAIDOC Week is a great opportunity to learn about and celebrate the history, culture and achievements of Aboriginal and Torres Strait Islander peoples.
This year NAIDOC Week celebrates the significant role Aboriginal and Torres Strait Islander women have played in and around their community, country, and the world. They have been leaders in the home and work environment, and continue to influence and inspire those around them.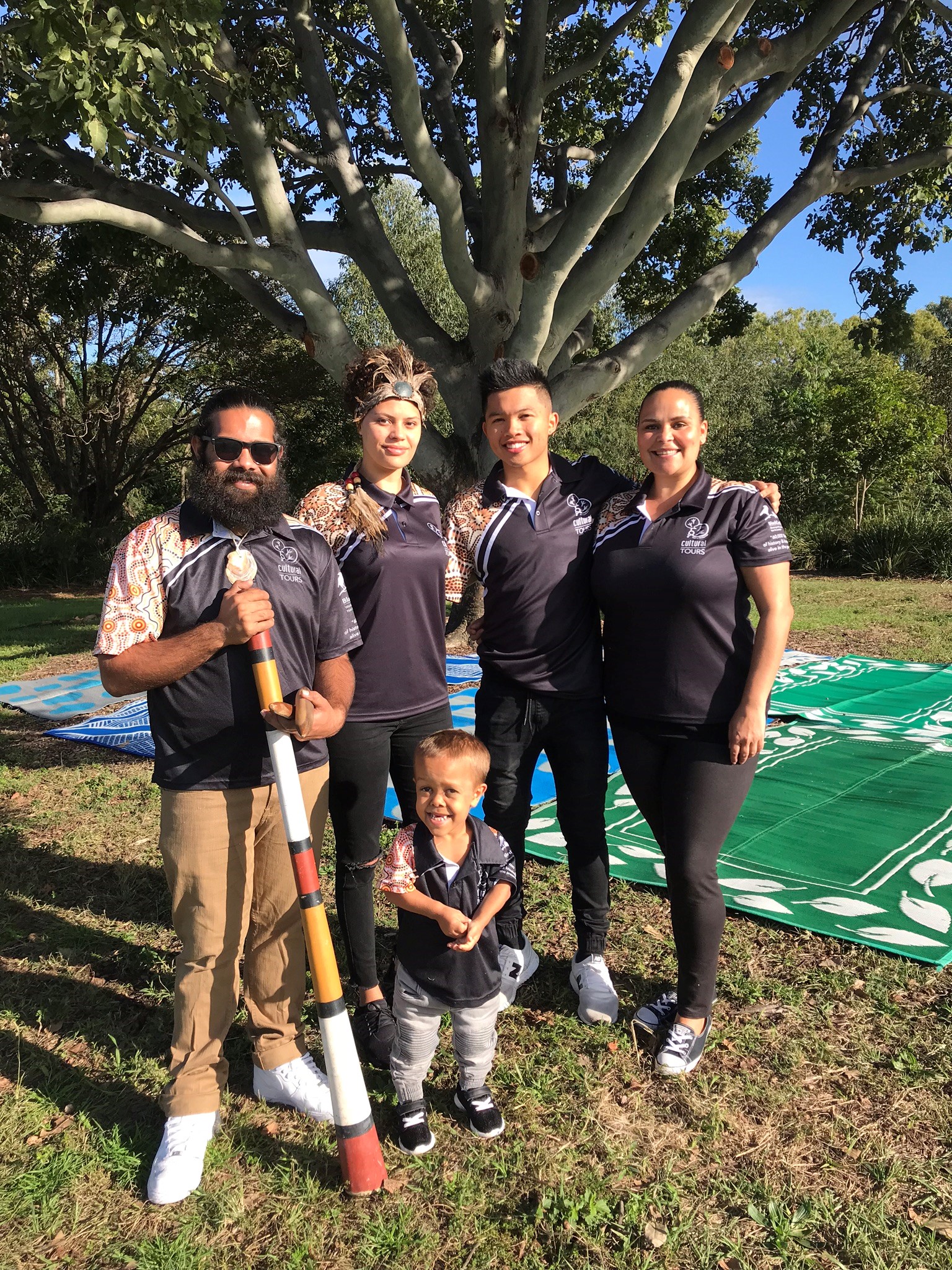 At Timber Tots we acknowledge the Aboriginal and Torres Strait Islander peoples as the first peoples of Australia, the original custodians of this land. We recognize the diversity of Aboriginal and Torres Strait Islander language, culture, and contemporary issues throughout Australia and aim to focus on continuing to learn and explore the Yuggera tribe history, language, culture and the impact we have on positively shaping and contributing to its future.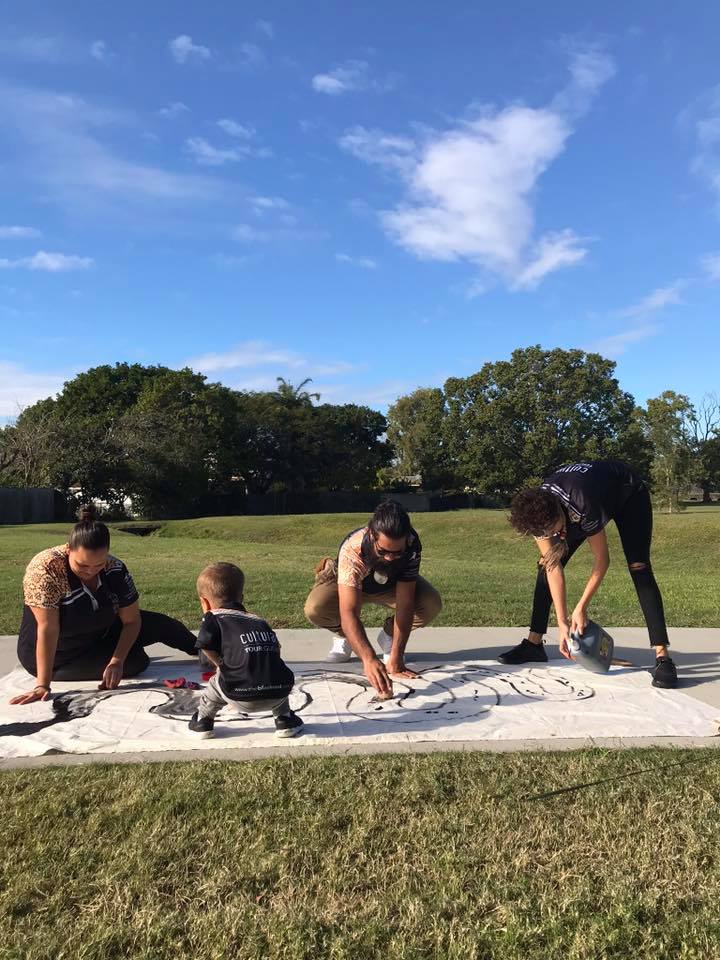 Timber Tots is committed to the ongoing learning about Aboriginal and Torres Strait Islander peoples and building respectful relationships with them and their communities. Through our commitment we hope to facilitate change in the next generation by developing awareness, knowledge, and respect in the early years.
The early years is a vital time to educate and involve our children, families and Educators to have a deeper understanding and make valuable contributions to our country and its future.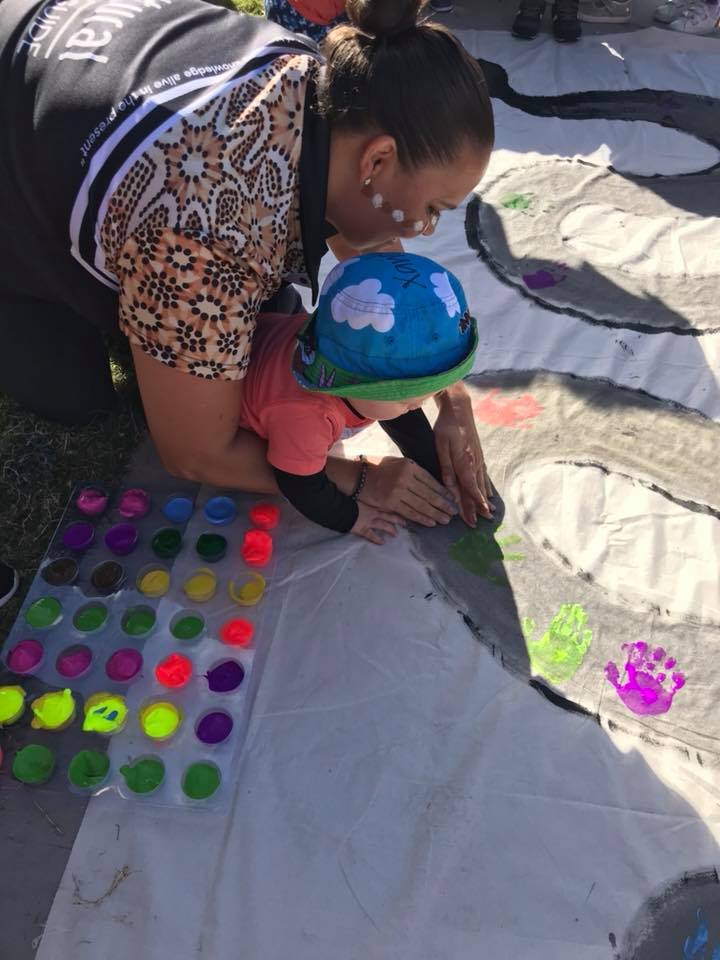 This week the children of Timber Tots Child Care have been able to participate in a range of Aboriginal and Torres Straight activities through art and craft, sports, games, food, music, dance and stories. An event with BlackCard Cultural Tours was held in Wembley Park for the children to participate in face painting, aboriginal nursery rhymes, Aboriginal Art and dance with the digeridoo. Ending with a whole Centre Corroboree showcasing their new dance and songs learnt from the event.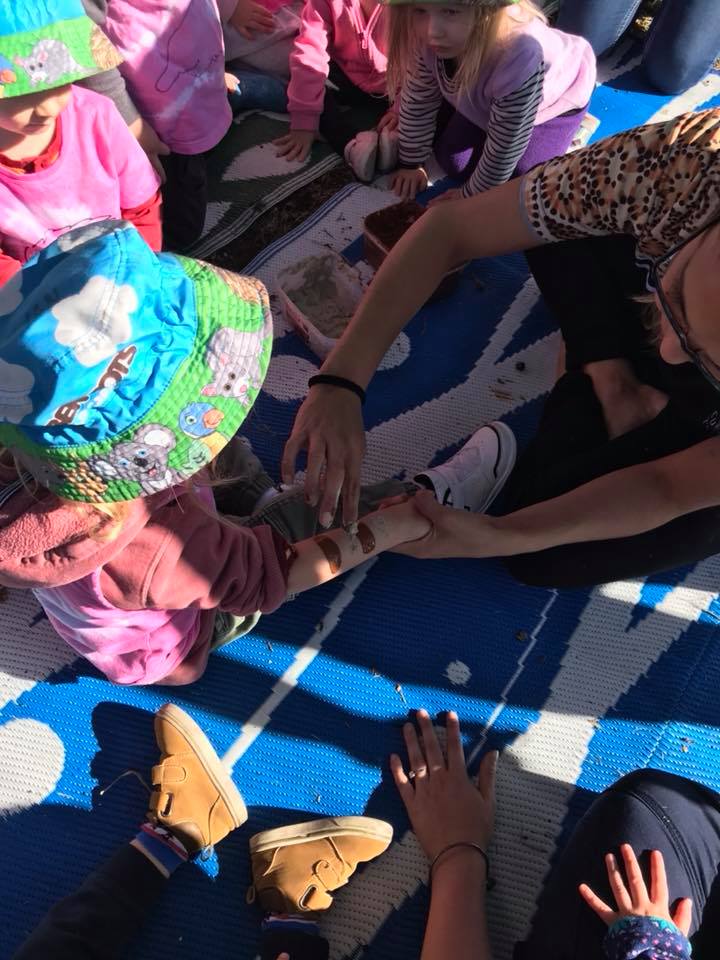 Throughout the year we have dedicated resources to immersing our children in Aboriginal culture by including daily activities such as raising of the three flags, reciting the acknowledgment to country, and a wide range of Australian made Aboriginal resources.
However, we not only focus on educating children but also providing ample education experiences for our staff throughout the year. We have held external professional development experiences and RAP meetings for staff to empower them with knowledge and skills to then pass on to children on a daily basis.