Events
|

May 31, 2018

|

3mins
National Reconciliation Week (NRW) is a time for all Australians to learn about our shared histories, cultures, and achievements, and to explore how each of us can contribute to achieving reconciliation in Australia. It provides schools, early learning centres and the broader community an opportunity to work together to end discrimination and fix historical exclusion of Aboriginal and Torres Strait Islander Peoples.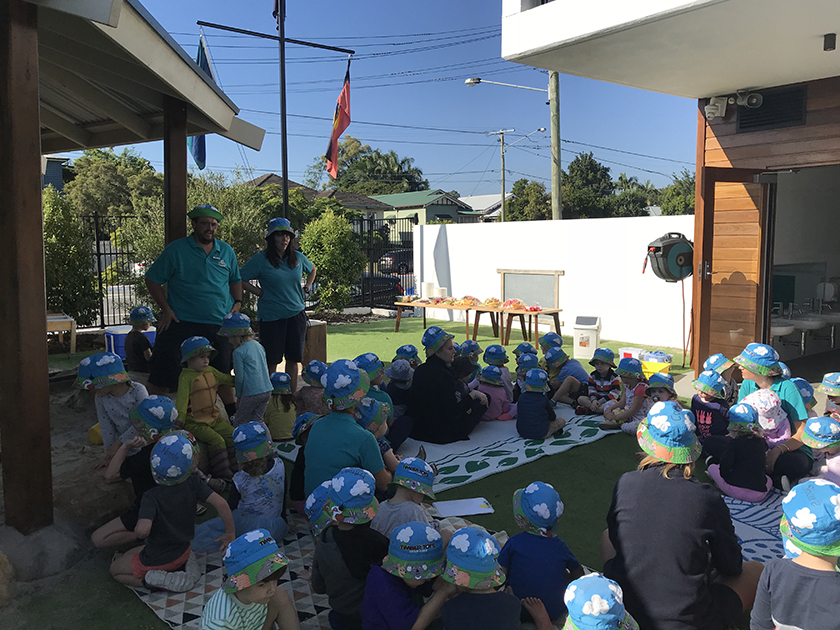 National Reconciliation Week is held between the 27th of May and the 3rd of June each year. These dates commemorate two significant milestones in the reconciliation journey – the successful 1967 referendum, and the High Court Mabo decision respectively.
National Reconciliation Week (NRW) started as the Week of Prayer for Reconciliation in 1993 and was supported by Australia's major faith communities. Following this, in 1996, the Council for Aboriginal Reconciliation launched Australia's first 'National Reconciliation Week'.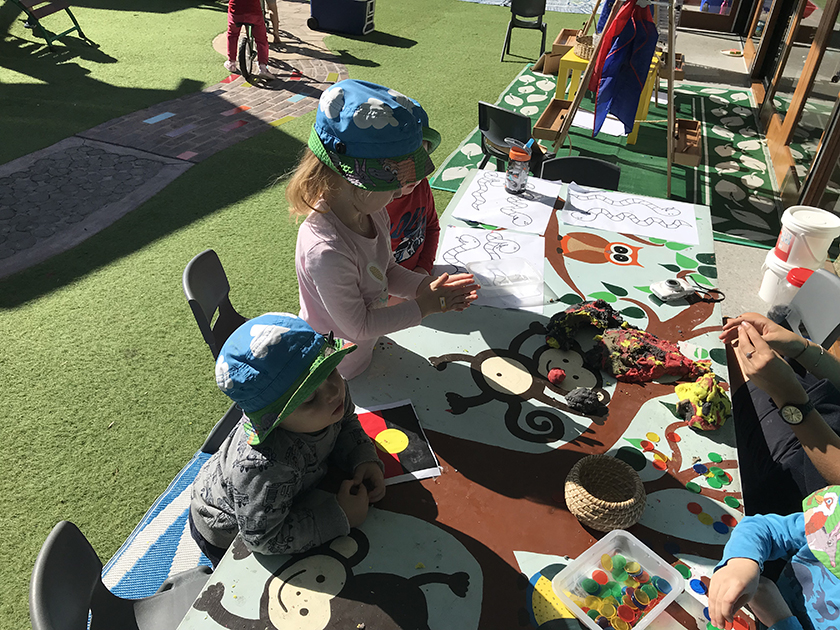 In 2000, Reconciliation Australia was established to continue to provide national leadership on reconciliation. In the same year, approximately 300,000 people walked across Sydney Harbour Bridge as part of NRW, showing support for the reconciliation process.
This year, the theme for National Reconciliation Week is "Don't Keep History a Mystery".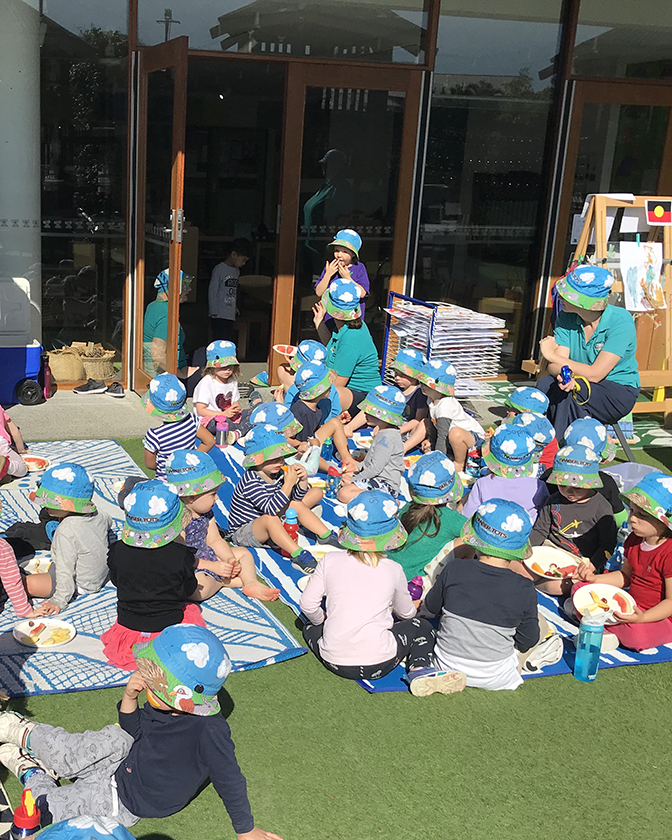 Timber Tots Child Care this week participated in a number of activities to educate and raise awareness of Australia's Aboriginal and Torres Strait Islander culture. Guided by our Educators, our children have been exploring our past to learn more about our national story and to develop a deeper understanding of the Aboriginal and Torres Strait histories.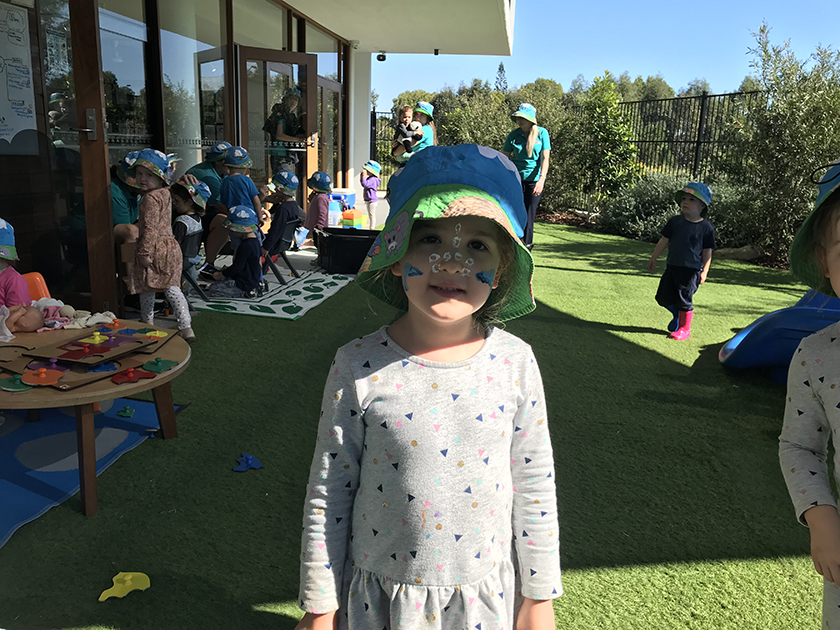 Today, NRW is celebrated by communities, businesses, and individuals at thousands of events across Australia and we are proud to be able to acknowledge the history of Indigenous Australia. Reconciliation must live in the hearts, minds and actions of all Australians into the future in order to create a nation strengthened by respectful relationships between all Australians.